About World Heritage
World Heritage is dedicated to fostering cultural enrichment and intercultural understanding through youth exchange programs.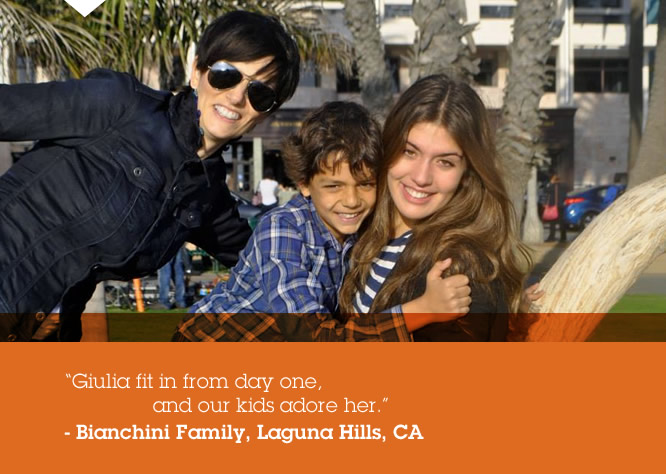 Founded in 1980 as Spanish Heritage and focusing mainly on the Hispanic culture, World Heritage has since expanded its program to embrace many other nationalities. From a universal perspective, World Heritage is contributing to global harmony by promoting closer ties of friendship between the participating countries.
World Heritage, affiliated with and operated under the sponsorship of ASSE International, is granted full listing by the Council on Standards for International Educational Travel (CSIET) and is a member of the Alliance for International Educational and Cultural Exchange.
To receive more information on the World Heritage Student Exchange Program, contact our office or request more Information
World Heritage Head Office
277 Lower Cliff Drive
Laguna Beach, CA 92651
USA
Tel: (949) 342-1777
Fax: (323) 544-8193
Toll Free: (800) 888-9040
info@world-heritage.org