World Heritage
cooperates closely with
ASSE International Student Exchange Programs

to provide students with the best possible exchange year abroad.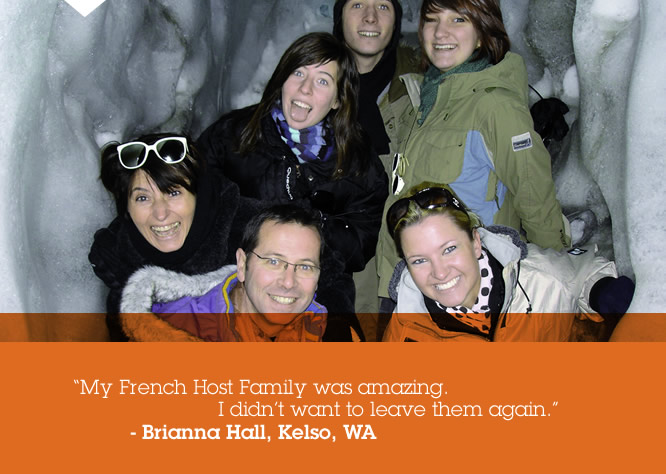 World Heritage is proud to present ASSE High School Exchange Programs to those students wishing to make a difference in the world by becoming an exchange student abroad!
To jump to ASSE's High School Exchange Programs, click here!
Thank you for your interest in ASSE and World Heritage Student Exchange Programs!