If you are looking to embark on an educational, fun, enriching and culturally rewarding adventure, consider joining the ever increasing number of friendly people who enjoy working as Area Representatives for World Heritage International Student Exchange Programs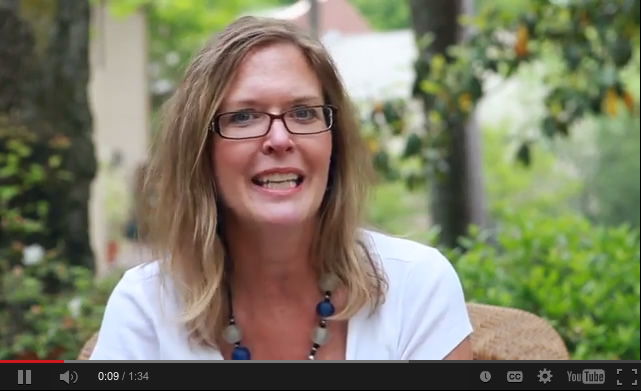 "As an Area Representative you will learn so much and impact the lives of people in your community."- Jodi Kiefer, World Heritage Area Coordinator
As a World Heritage Area Representative you will be the most important link in the chain connecting all the individuals involved in the World Heritage exchange experience. You will be the most visible to the exchange students, host families and high schools.
What are some of the responsibilities of a World Heritage Area Representative?
World Heritage Area Representatives wear many different hats:
Publicize World Heritage in their local communities
Recruit and screen prospective host families
Conduct host family orientations
Recruit high school students to spend an academic year overseas
Conduct student orientations
Offer support and guidance to exchange students and their host families during the exchange year assisting with and advising on problems that may arise
Plan and organize social and recreational activities for the exchange students
As you can see, there are a variety of tasks, but don't worry, as part of the World Heritage team you will be more than adequately prepared to perform your duties!
In addition to the very comprehensive manual each Area Representative receives, and the annual training meeting, World Heritage has a wonderful group of Area Coordinators who supervise, support and communicate with all World Heritage Area Representatives regularly. World Heritage also has a National Director who ensures that the Area Coordinators are fulfilling their responsibilities.
So, if you like working with young people, have loads of energy, enthusiasm, and a genuine desire to help make your community a little more international - one country at a time - why wait? Contact us Today!

World Heritage Head Office
277 Lower Cliff Drive
Laguna Beach, CA 92651
USA
Tel: (949) 342-1777
Fax: (323) 544-8193
Toll Free: (800) 888-9040
info@world-heritage.org